The Knutzen Promise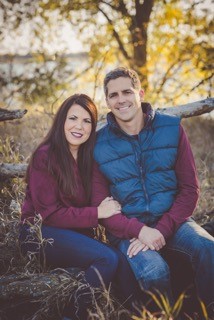 Knutzen Family Dentistry has been providing high quality, personalized dental care in the Brookings area since 1974 when Dr. Randy Knutzen started the practice. In 2004 the practice became a family business when Dr. Ben joined the practice with his dad. Together they provided high quality family dentistry to thousands of loyal patients. In 2006 Dr. Ben Knutzen bought the practice from his dad. Dr. Ben, Dr. Randy and his staff continued to grow the business until Dr. Randy's retirement in 2013.
In March of 2017 Knutzen Family Dentistry opened a new building to accommodate the continued growth of the practice. Dr. Ben's wife was instrumental in the design and construction of the new office. Molly also is the office manager at the practice. Together Dr. Ben and Molly have continued to make the practice a family business.
With the retirement of Dr. Randy, Dr. Ben and Molly began a long search for a dentist that would be committed to being great and carry out the mission of the practice. In July 2017 Dr. Stacey Borowski joined Knutzen Family Dentistry.
At Knutzen Family Dentistry, we provide our patients with what they really want from a dental practice, which is trust. We want them to know that no matter what they or their family need to have healthy, beautiful smiles, they can always rely on their family's dentist. We also want them to trust that we're always forthcoming about their dental care, giving them all the essential information they need so they can make well-informed treatment decisions.
With Dr. Ben Knutzen, Dr. Stacey Borowski, and our entire team, this kind of trust is exactly what you can expect. We provide a wide range of services ranging from basic preventive care to advanced restorative procedures, so we'll always be able to take care of you and your family's smiles. Plus, we'll always be open, honest, and make sure you have all your questions answered before proceeding with any treatment.
We're a proud family owned and operated practice, and we pride ourselves on delivering personalized care with an intent focus on you. Dr. Ben Knutzen and his wife, Molly Knutzen, look forward to meeting you and your family and welcoming you into ours. Contact us today to request an appointment with our practice — we know you'll love what you find!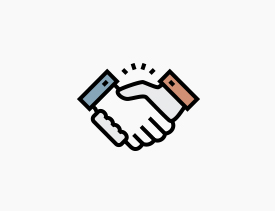 Honest & Ethical
When you come to see us and we tell you that it's necessary for you to get a particular treatment, you can trust that we absolutely mean it. We'll never point you in a direction that you don't need to go. If you choose to have an elective cosmetic procedure, we'll tell you about everything involved so that there will never be any surprises. Every part of your dental care will be open, transparent, and we'll always answer your questions.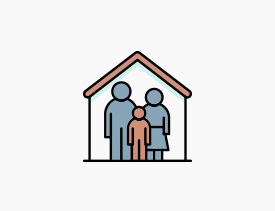 Bring The Whole Family
Have a small child who's ready for their first dental appointment? Have a parent who needs to have some of their dental work updated? Great, we're happy to see them both! Our team has experience treating patients of all ages, and we just love getting to know entire families and improve their oral health. Whether they're young or just young at heart, everyone you care about will always have a place with us.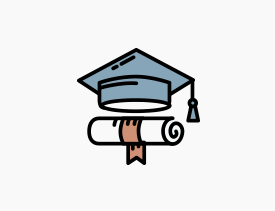 Constantly Improving
Continuing education is extremely important to our practice because it enables our team to stay on top of the latest techniques and advancements in dentistry. Both Dr. Ben and Dr. Stacey attend dozens of hours of continuing education courses each year so that they can improve their skill set and serve our patients better. When you come to see us, you can trust that you're only getting the best that dentistry has to offer.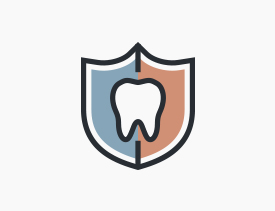 The Latest Technology
We're proud to say that we have one of the most high-tech practices in the entire country, let alone South Dakota. The newest tools allow us to provide an even higher level of care in less time while causing less discomfort. We can now perform a wide variety of procedures painlessly using dental lasers, and our digital x-ray machine creates images more quickly and emits much less radiation than traditional x-rays. 21st century dentistry can do some amazing things, and you can find them all right here in Brookings.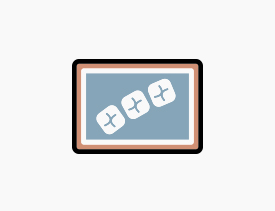 Dental Emergencies
If you or a loved one suddenly experience a dental emergency, don't panic, we're here to help! Our team is trained to handle a wide variety of emergency situations, so when you call us, we'll know exactly what to do and will work hard to see you as quickly as possible. Hopefully, you'll never suffer a dental injury, but if you do, you can always know that we'll be there to provide urgent care faster and better than anyone else.